Along with turning my brain to mush and making me think I might want to do something ridiculous like go to culinary school when I can't even eat tomatoes, reality TV shows are currently making me question how much of an old lady I am.
It started yesterday afternoon with this woman, Courtney Kerr, when I saw an episode of "Most Eligible Dallas" on Bravo: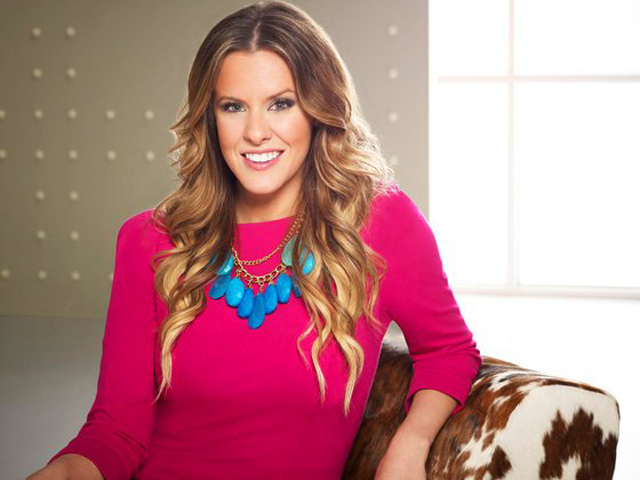 As soon as I saw her, I thought, "God, why does Bravo keep doing shows about old people?" But then I realized that their demographic is probably the middle-aged housewife living out in the middle of nowhere (i.e. Dallas) and not the twentysomething wannabe-culturehound living in NYC.
But THEN I saw her age flash across the screen: twenty-nine.
That is what a 29-year-old woman looks like? I was under the impression that this person was in her late 30s or early 40s and had maybe had some work done.
Then I saw the age of another of Dallas's supposedly most eligible:
Early 40s, right? Or, like, maybe even 60 but with a decent plastic surgeon. But no, she's TWENTY-THREE! Is that even possible?
Then there are these two from "MasterChef":
Adrien, 28, and Jennifer, 34. To me, Adrien looks solidly in his 30s, and Jennifer could be Helen Mirren's slightly younger sister.
I'm not saying any of these people look bad, but none of them look remotely close to the image I have of myself. I know I look older than your average college student, because when I look at girls who are 21 or 22, they look like babies to me. Like, almost to the point that they seem a little gross and unwashed. Maybe a little drooly, even.
But when I look at all of these people, I feel like I'm the baby. Does the camera add ten years in addition to ten pounds, or do I just look like an old lady in my late 20s and not realize it?